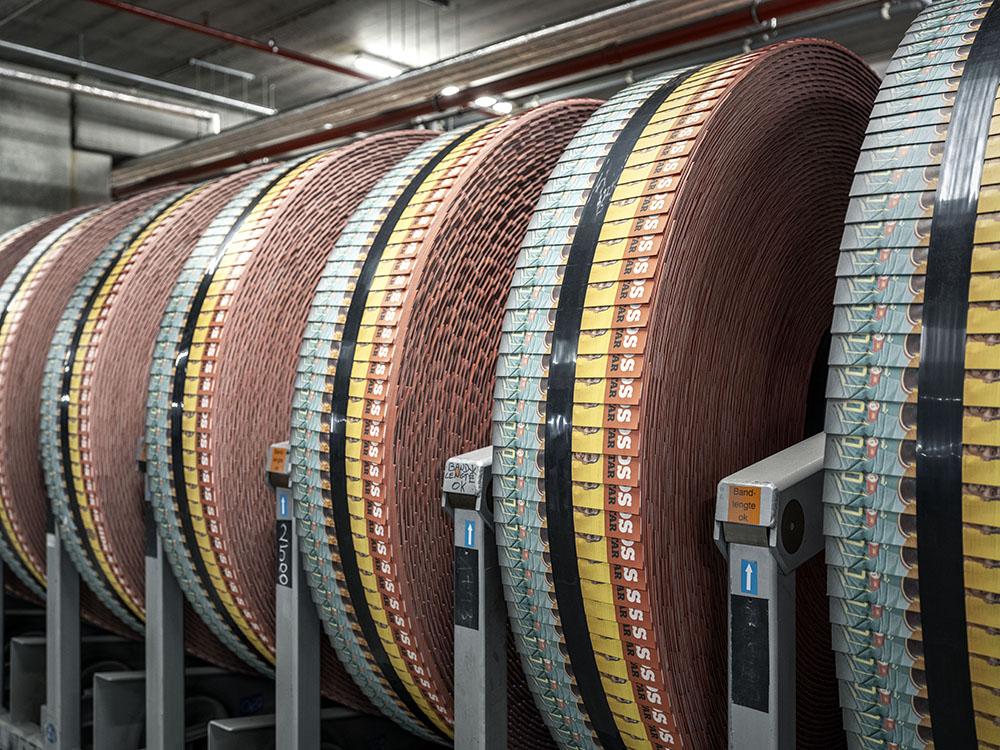 Having magazines printed  at Coldset Printing Partners in Beringen is possible. Magazines are a strong printing medium and can be used by both organisations and companies to promote their identity and mission. It is also possible to have magazines made for internal distribution afterwards, like the school newsletter in the past. This way, you can communicate the current affairs, objectives and prospects, as well as events and planning. 
Some of the possibilities of a magazine: 
Your offers in a magazine 

.

Lookbook with products

Magazine as a way to stay top-of-mind with your target group

Project presentation
The core values of Coldset Printing Partners from Beringen.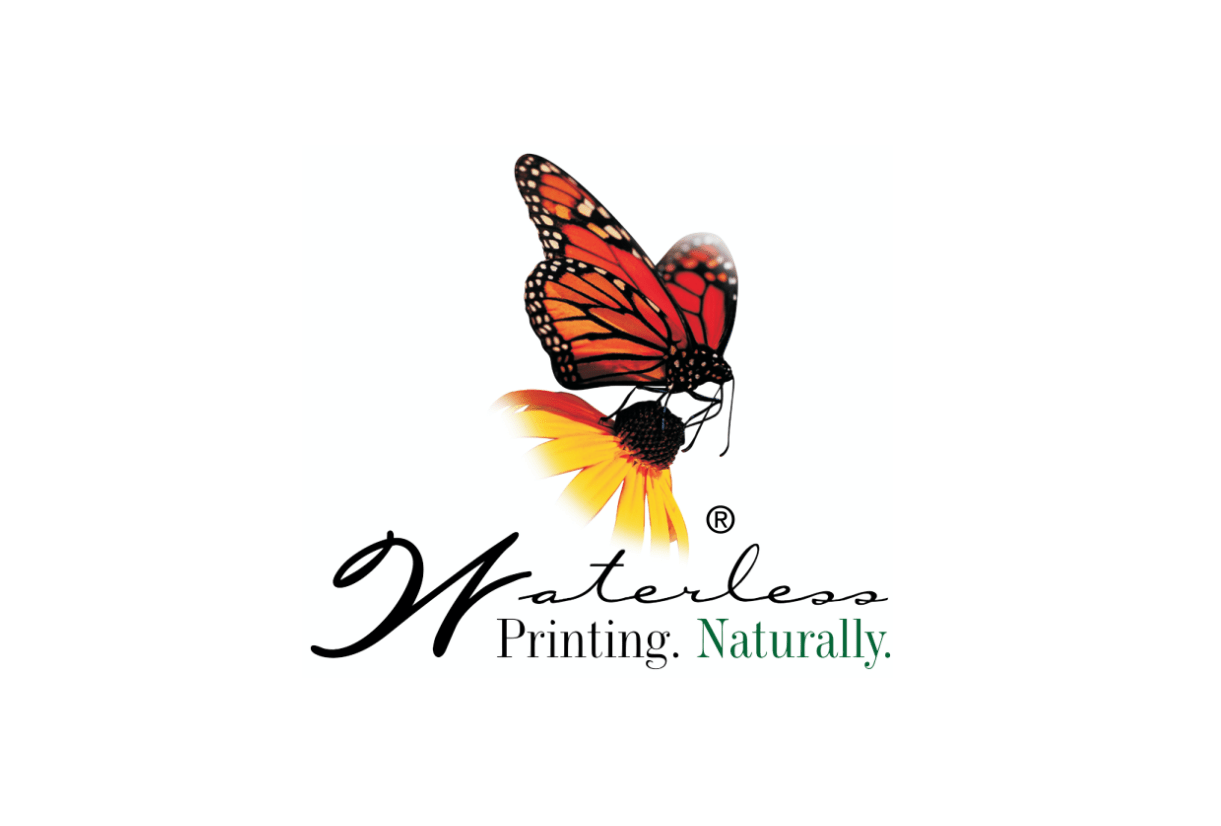 Durability
Coldset Printing Partners ensures a durable, ecological printing process thanks to its waterless printing technique.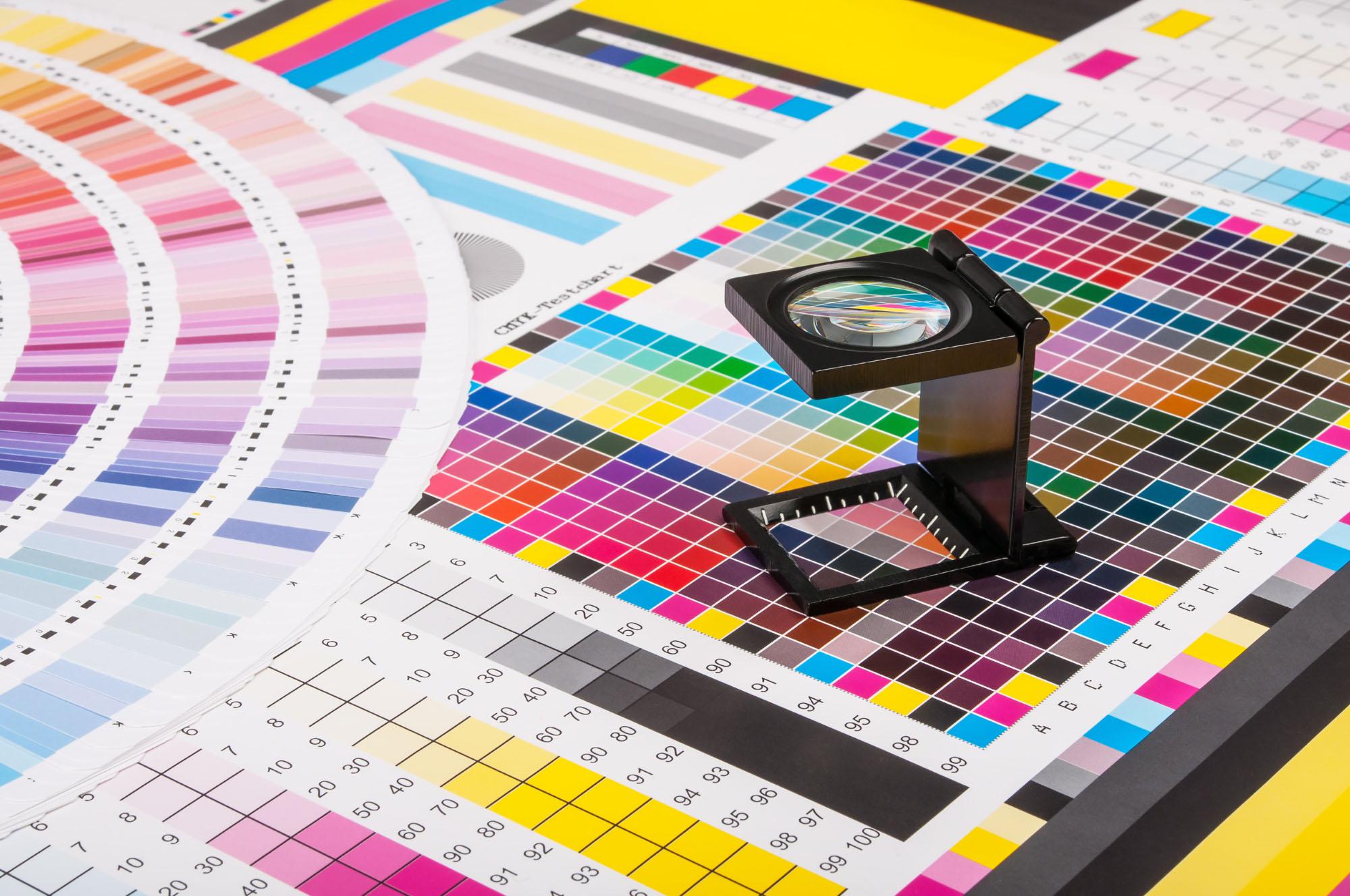 Quality
Our coldset printing company places enormous importance on quality and service. Production takes place in a modern production environment where we apply the highest quality standards.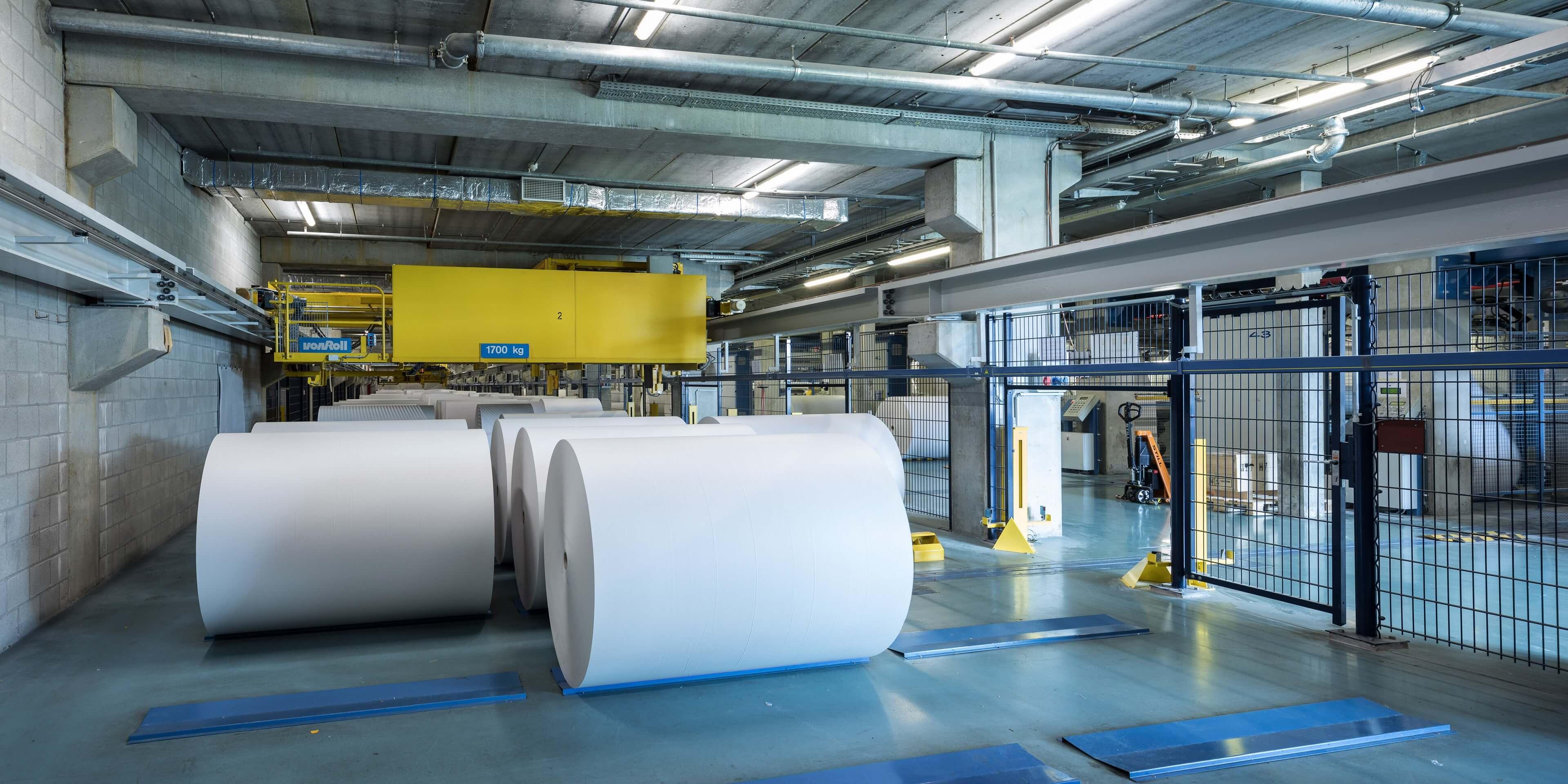 Carefree from a-z
From concept to completion: we support you all the way. We involve you in every step of the production process and together ensure the best result.
Request a quote?
Do you want to have newspapers printed and are looking for an ecological, quality printer? Feel free to contact us.