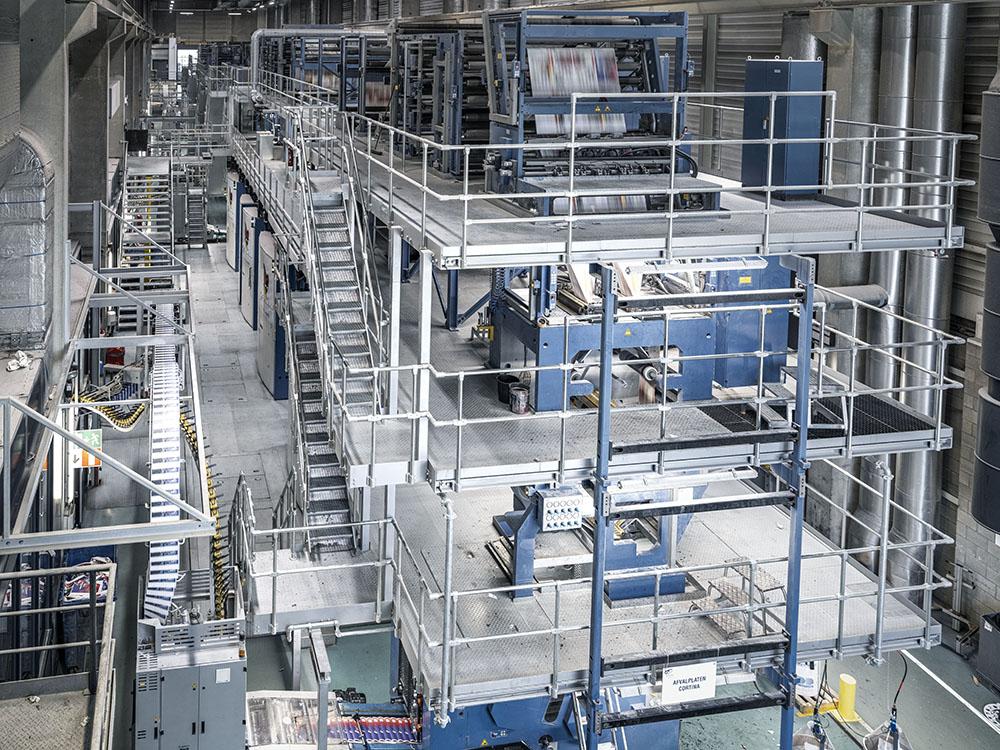 Machinery
Coldset Printing Partners Beringen invests in the latest technology, the waterless printing process. Our high-tech machinery is designed to make production and waterless printing as efficient as possible. In addition, the printing presses and waterless printing ensure the highest quality within our portfolio of papers
We are constantly on the move. In addition to delivering exceptional quality printing, caring for people and planet has become a top priority for Coldset Printing Partners. A justified consideration to protect this and future generations.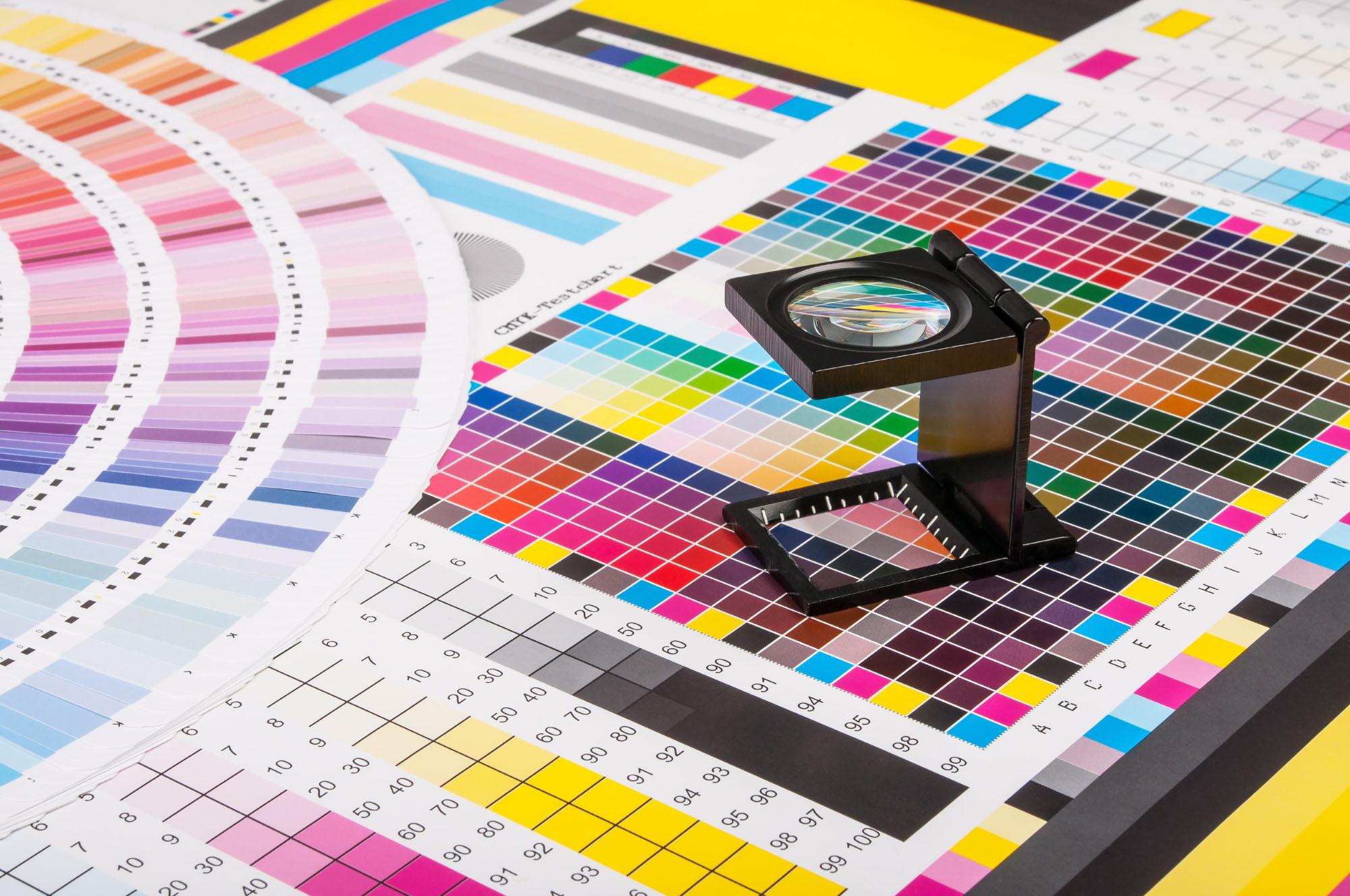 Member of INCQC
Coldset Printing Partners is a member of WAN-IFRA's International Newspaper Colour Quality Contest (INCQC).  You can only achieve this by ending tops at the biennial match. We take part in this prestigious competition with the newspaper titles of Mediahuis and take prizes with fixed regularity.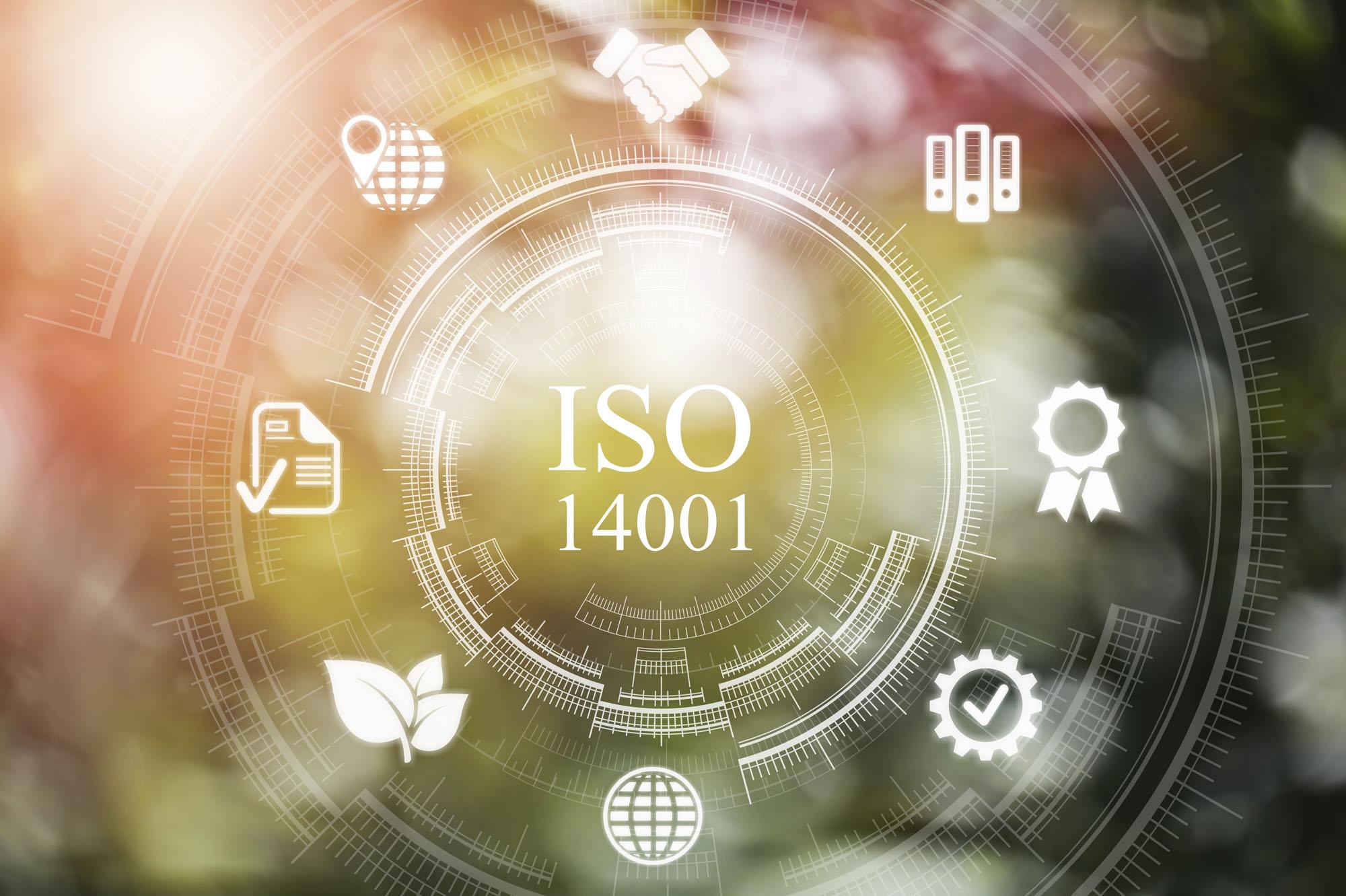 ISO standards
There is no creativity involved in the quality of the printing process. There are printing standards for printing on newspaper - ISO12647-3. We print according to ISO standards and have proven this by becoming a member of the INCQC. 
We are certified for Process Standard Offset based on the ISO standards. This means we have an optimised process and deliver predictable, excellent quality.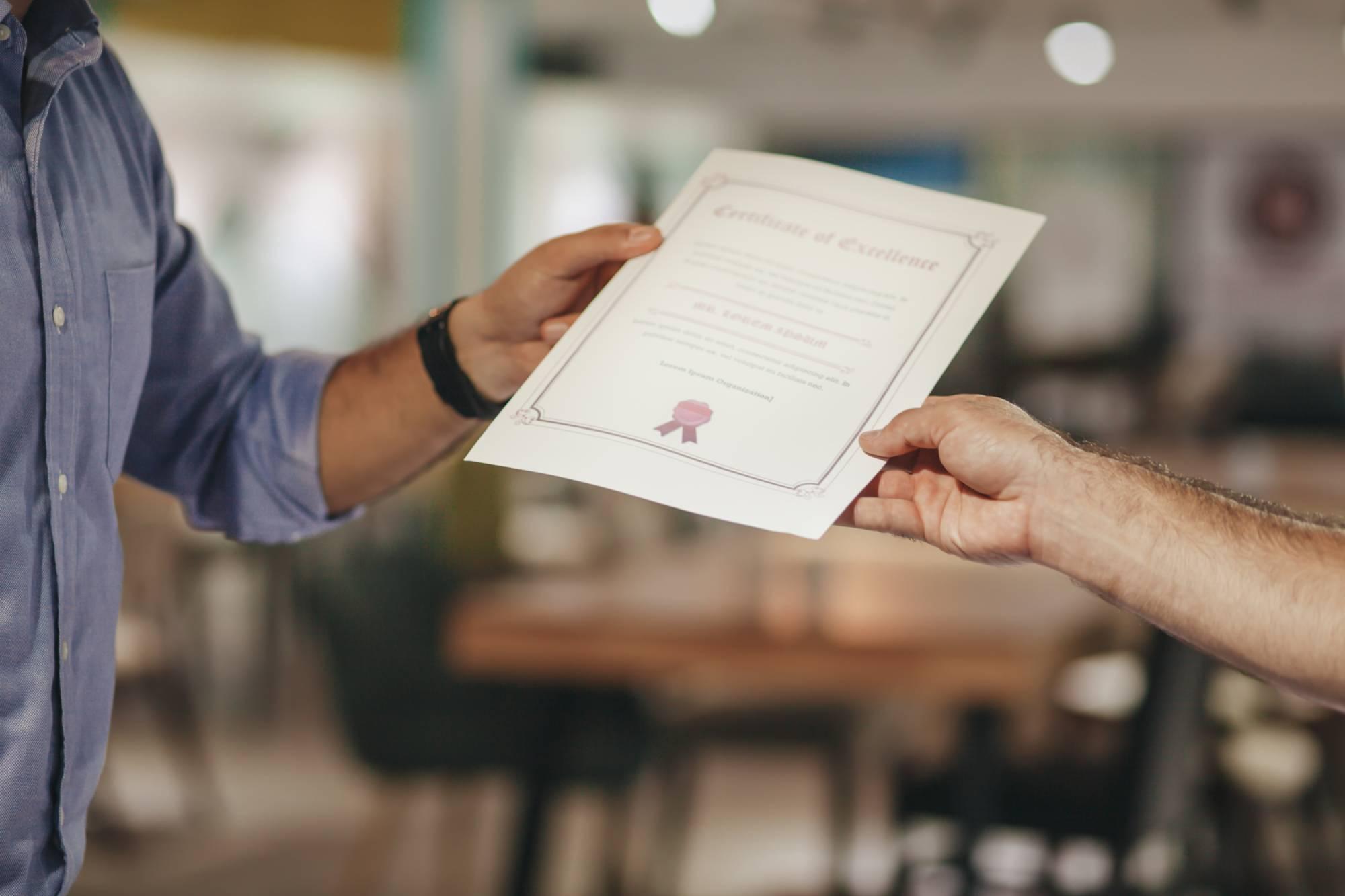 Awards
During the last INCQC (period 2020 - 2022), we participated with Het Nieuwsblad. 
For Het Belang Van Limburg (the publication with which we have been participating for the longest time) and for Gazet Van Antwerpen, we went one step further, to 'Star' level. The award given to a newspaper title that was able to win the INCQC award five times in a row. We already have 7 consecutive awards for Het Belang van Limburg, and 5 for Gazet van Antwerpen. 
Looking for more information?
Feel free to contact us for more information about our newspapers and our magazines.