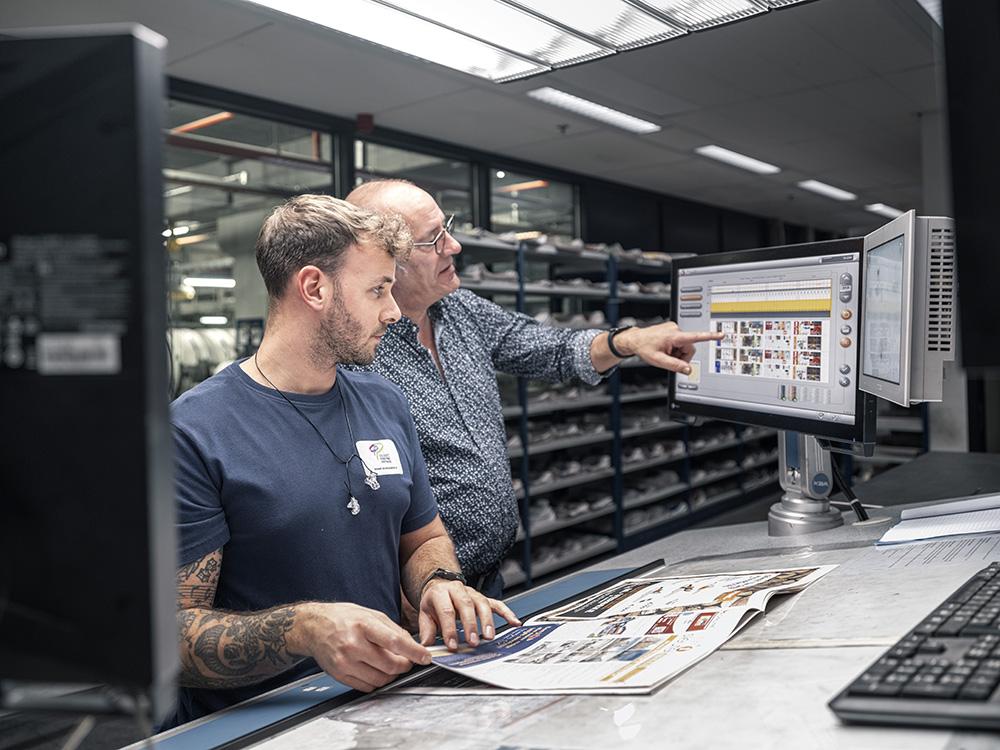 We value the relationship with our customers and work together personally. In this way, we take care of all your worries and think along with you. This is the only way we can provide the best service. 
To us, you are not a number, but our partner. We insist on treating you personally and in a customer-friendly manner. 
We want to be a reliable partner for publishers and customers with periodic print jobs. Deliver high-quality printed products at competitive prices with the shortest possible lead times.
As a printing company, we want to make a substantial contribution to the profitable growth of the entire group. Create a safe and stable working environment with respect for values and the environment.